Welcome to Richland County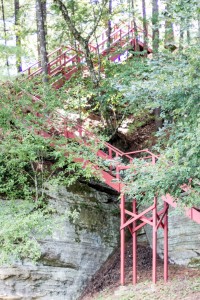 Welcome to our  Richland County Parks Commission website.
Richland County features beautiful hiking trails, fishing, biking, to snowmobile trails. Watch for new pictures coming soon.  Remember  to like us on FACEBOOK "Richland County Parks Commission"
If you have comments or questions, please contact us, we look forward to hearing from you!
Always check the alliance page for the most current status. The Snowmobile Alliance
Snowmobile Trails are closed for the season.
INVITATION TO BID
The Richland County Parks Commission will be accepting bids for crushing a culvert and filling in a low spot next to the bike trail.
Interested persons are invited to review the site map on file at the Land Conservation Office at 26136 Executive Ln, Richland Center, WI 53581.  If there are any questions, call the Land Conservation Department at 608-647-8874 ext 3.  Sealed bids will be accepted until 4:30 p.m. April 1, 2019.  The bid should be enclosed in an envelope clearly marked Streambank bid. Proof of worker's compensation and proof of insurance will need to be included with the bid.
The Richland County Parks Commission reserves the right to accept or reject any and all bids or to accept the bid deemed most advantageous to the county.
Richland County is an Equal Opportunity/Affirmative Action Employer.