Welcome to Richland County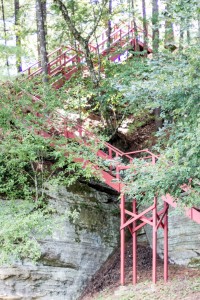 Welcome to our  Richland County Parks Commission website.
Richland County features beautiful hiking trails, fishing, biking, to snowmobile trails. Watch for new pictures coming soon.
Like Us on Facebook at Richland County Parks Commission.
If you have comments or questions, please contact us, we look forward to hearing from you!
Important Information
Snowmobile Trails are closed for the season check out the Richland  County Snowmobile Facebook page for the current map. Always check the alliance Facebook Page for the most current status. 
The Pine River Bike Trail is NOT open to ATV/UTV use at this time, tickets will be issued if one does.
Pier Park "Rockbridge" is #9, check it out.
In 2021, Take These 12 Incredible Wisconsin Hikes, One For Each Month Of The Year