Welcome to Richland County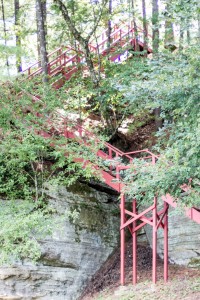 Welcome to our  Richland County Parks Commission website.
Richland County features beautiful hiking trails, fishing, biking, to snowmobile trails. Watch for new pictures coming soon.
If you have comments or questions, please contact us, we look forward to hearing from you!
Always check the alliance page or call the hot line at 608-604-6612 for the most current status. The Snowmobile Alliance 
RICHLAND COUNTY BIKE TRAIL IS CLOSED FROM SAWMILL ROAD TO GOTHAM UNTIL FURTHER NOTICE.